Tour operator for incoming tourism & Registered guide.



My name is Olivera Wieringa. Owner and manager of agency OLIVERA TRAVEL.
Agency Olivera Travel is a specialized Dutch Incoming Tour Operator.
We are already quite a few years active with all touristic aspects of the territories of The Netherlands.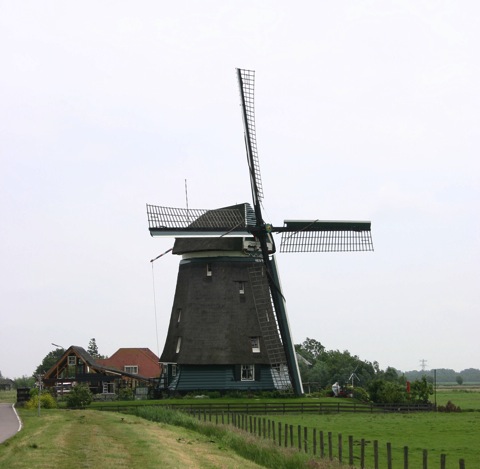 With this site we would like to introduce you to Holland's top touristic attractions and possibilities.
You are free to look at the possibilities, think about them and contact Olivera Travel.
Our agency will make your stay in The Netherlands unforgettable.
Quality comes first.




Srpska / hrvatska verzija sajta

Nederlandse versie van de website